Friday, November 15, 2013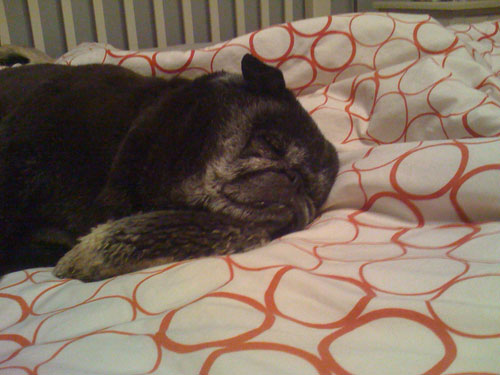 This picture was taken in December 2009.
Solsey the puffy thief! I think Sol knew how important the puff was to Benny, but she was also always on the lookout for a good chin rest. So, if the puffy was the only thing in sight, Benny would just have to be willing to share.