Monday, September 19, 2011
Bath Time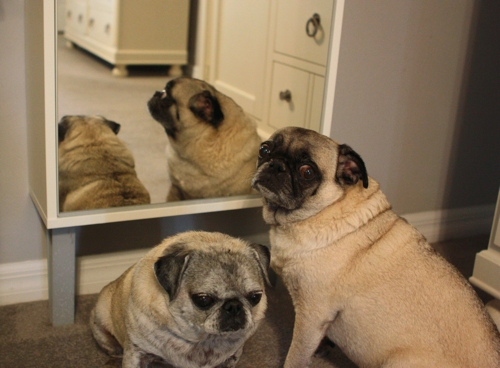 Just before kickoff on Sunday, the pugs had the pleasure of getting a bath. Henry is pretty impartial to baths, but Luna and Benjamin find them completely unnecessary.
After his bath, Henry was checking himself out in the mirror to see just how handsome he is. Luna, had just finished looking at herself in the mirror and determined that she in fact did not need a bath.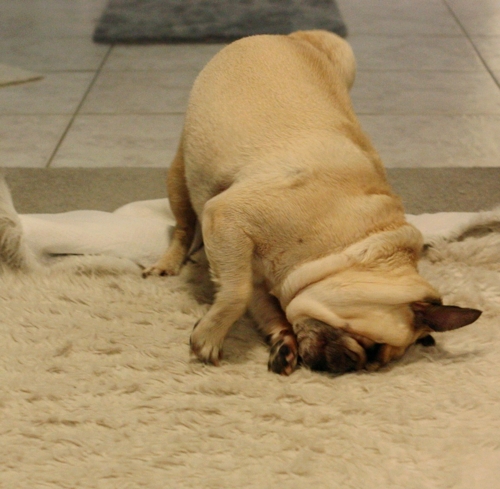 After Benny's bath, he immediately tried to get some dirt back on him. And of course he ran around the house like a wild man.