Sunday, February 19, 2012
Central Florida Pug Rescue Painting Raffle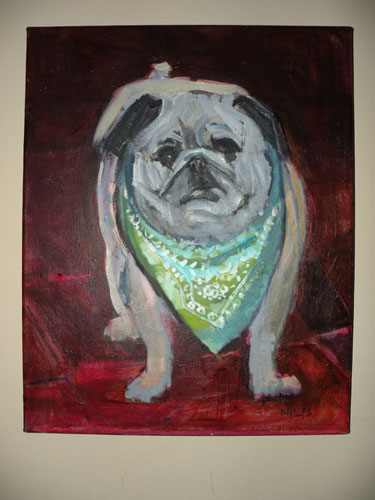 Central Florida Pug Rescue has an awesome raffle going on right now. The raffle is for a pug oil painting painted by Brenda Philips who is a prominent artist in the St. Augustine community and the grand-niece of Claud Monet.
To find out how to enter the raffle, visit the raffle information page on the CFPR website.
If you enter and win, be sure to let all of us at OBP know!