Monday, December 28, 2009
Happy Gotcha Day Sol!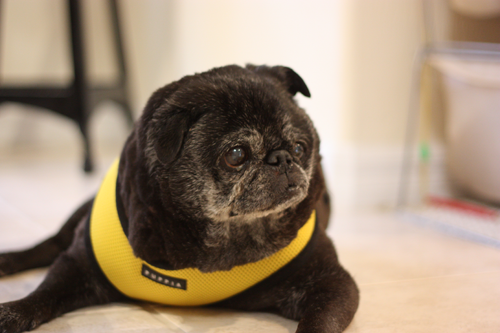 It is hard to believe, but one year ago today, Solsey Baby wandered into our lives. And to think we were just going to foster her

Last week, we had a real scare and I did not think that we would even make it to celebrate this milestone. But, we made it and we are going to do our best to celebrate this event Solsey style. As it is her favorite, I'm thinking a little bowl of spaghetti is in order.
I will share all the details of the roller coaster that was last week tomorrow, but today we celebrate. In honor of her Gotcha Day here is a gallery of Solsey pictures.