Friday, October 7, 2011
The Lone Gray Whisker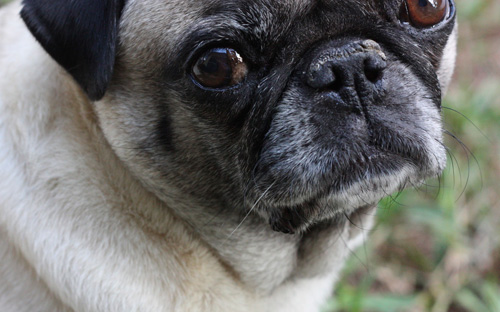 Henry, the ever distinguished gentleman, has one gray whisker that always catches my eye. It is pretty easy to spot and several people have mentioned it to me.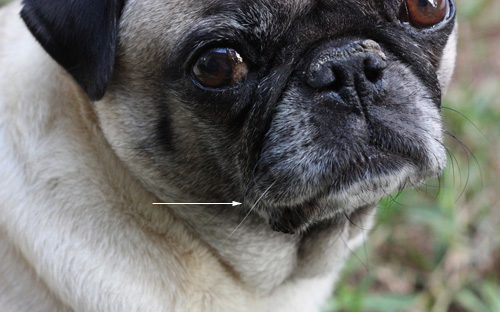 The photograph does not do it justice so I have pointed it out using an arrow in the photo above.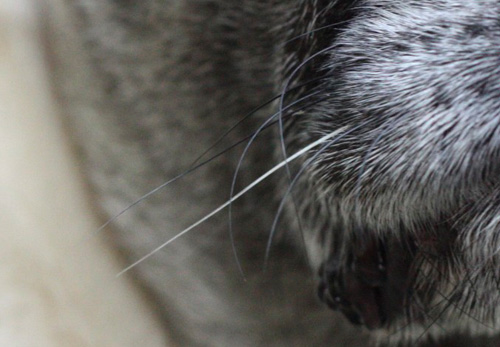 And here is an extreme closeup. I guess this would be like looking at his whiskers in one of those magnification mirrors. But, I wouldn't know because I avoid those types of mirrors at all costs.