Friday, September 24, 2010
Sol Painting Raffle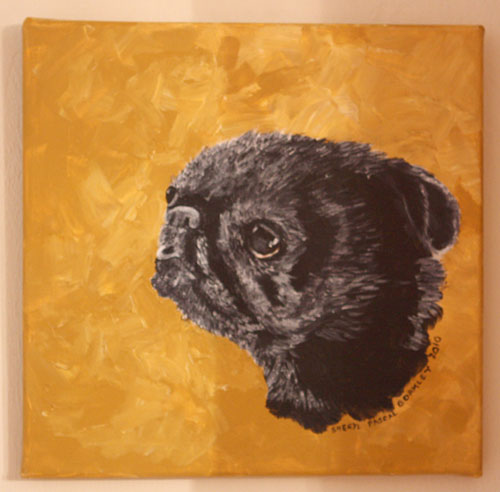 Just a reminder, there is less than a week left to enter the raffle for the painting above of Sol that benefits the Sol Sunshine Memorial Fund.
Complete raffle details, along with how to enter can be found here.
If you have purchased a raffle ticket and have not received your raffle numbers from me yet, please leave a comment below.
Have a great weekend!