Friday, October 17, 2014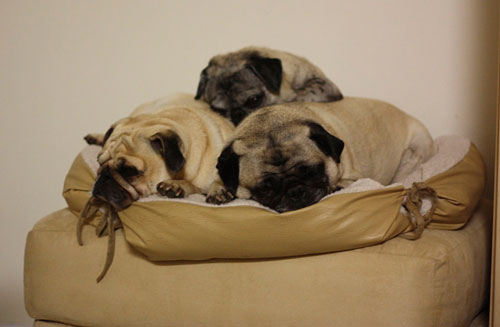 This picture was taken in October, 2009.
I sure do miss moments like these. All three were the biggest sleepy heads in the morning. When it was time to make the bed, I would pile them up in their "bucket" and wheel them out to the living room.