Friday, March 28, 2014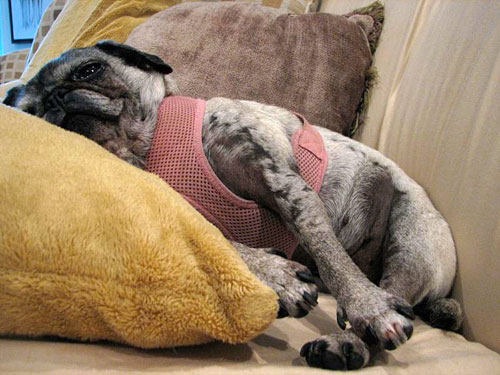 This picture was taken in December 2008.
Luna took a bit of offense to the Pillow Queen post earlier this week. She wanted me to set the record straight and let Cupid and everyone else know that the real Pillow Queen was crowned long before Cupid became a sofa hog.