Wednesday, April 16, 2014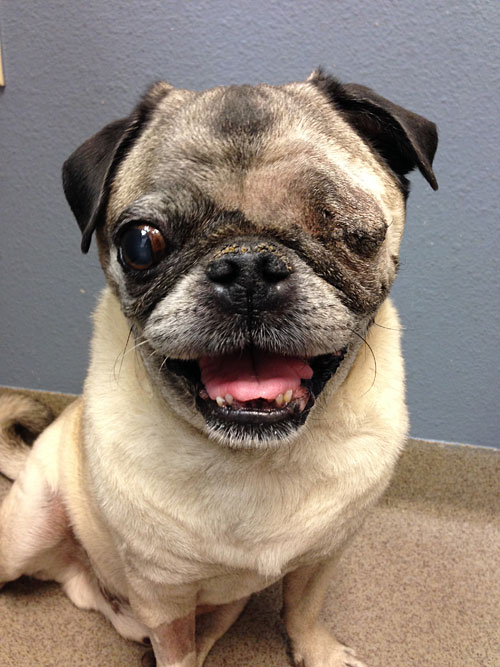 Henry has finally been sprung from the cone of shame!
On Friday, we took Henry in for his post surgery, follow up appointment. The eye vet was very pleased with how everything is healing and removed the stitches from Henry's eye. After the stitches were removed we had to leave the cone on for one more day. But, Saturday was a happy happy day when Henry finally got to lose the cone. I'm not sure who was happiest about it. Henry, me or Benjamin, Luna and Cupid. Henry was a one man wrecking crew in that thing. I think the funniest incident was when he knocked a night light off the wall when rushing to the kitchen to get a treat.
In any case, I am so relieved to be on this side of the surgery. I had a lot of angst going into this one. I'm not exactly sure why. Usually, I am nervous, but I know that everything is going to be ok in the long run. If only I would have know how well Henry would handle everything. That would have saved me a lot of worrying