Tuesday, February 10, 2015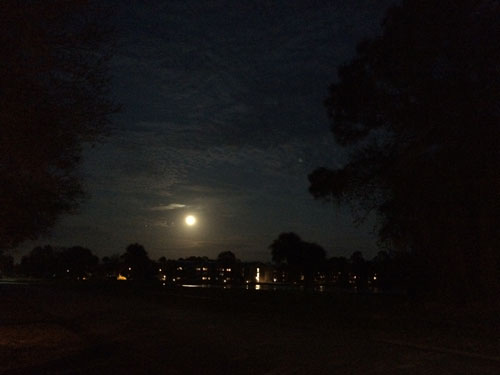 Last week, we celebrated the full moon by enjoying our twizzlers, but we also made a point to go see the moon rise at the beach. It was a pretty cloudy night (seems like is is always cloudy here on full moon days), but we were able to catch a glimpse of the moon as it was rising.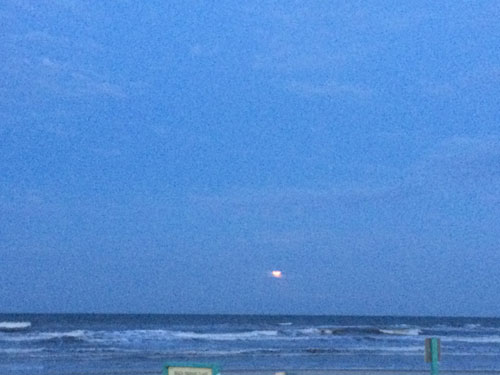 It was a fun little game. Chasing Looney in the car, looking for her to break through the clouds!