Monday, January 27, 2014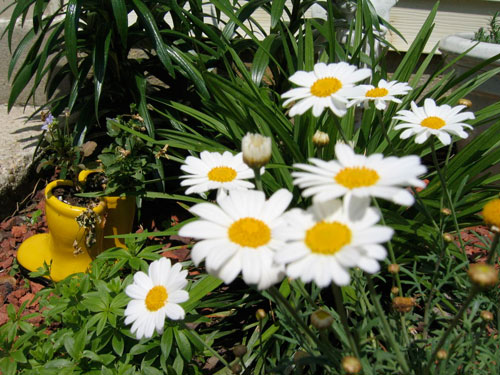 It is with a heavy heart that I share that long time Owned by Pugs friend Huckle (Nancy Tucker) passed away. She lost her battle with cancer last Thursday.
Nancy's sense of humor always shined through in her comments. Whether it was witty quips about Benjamin, Henry, Luna and Sol or hilarious stories about her own pugs Abbey, Gracie & Georgie. I know her presence on OBP will surely be missed.
As a true pug lover, Nancy asked that any memorials be directed to Ohio Pug Rescue. Their online donation form can be found here. If you do donate, be sure to include Nancy's (Nancy Tucker) name in the comment section so they know the donation is made in her honor.