Monday, March 1, 2010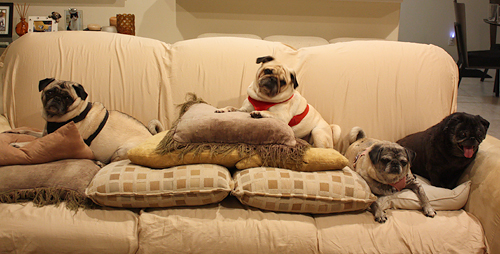 In honor of the closing of the Olympic games, the pugs decided to hold their own medal ceremony. The event is unknown and the ranking is highly questionable. I'm pretty sure seating was on a first come first serve basis.
In any case, we enjoyed watching the Olympic games these past two weeks. Especially, yesterday's hockey game.