Thursday, November 7, 2013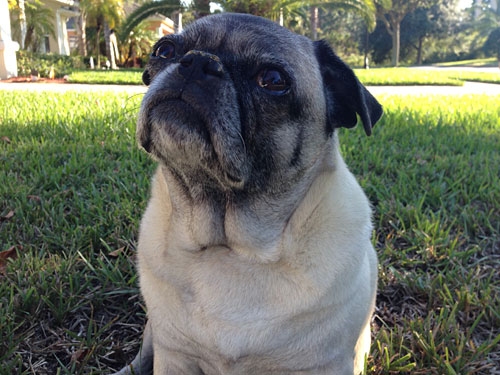 I'm sure there is an official term for it, but do any of your pugs suffer from "dry nose"? Henry's nose gets very dry on the very tip and if it get dry enough it will actually flake off. Luna's nose is sorta the same way, but not as bad as Henry's.
Luckily, just a little bit of Vaseline for a few days, clears things right up.