Friday, July 25, 2014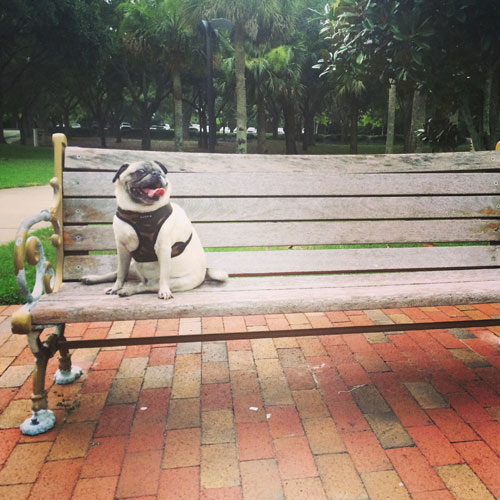 When Benjamin passed, I don't think that we mentioned that in addition to getting an urn for him we also bought urns for Henry, Luna and Cupid. We knew we wanted them all to be alike and we had already somewhat regretted not pre-buying for all of them when Solsey passed. We figured we'd better not make that mistake again. It is crazy, but Solsey's urn was a mere $20 from walmart.com. The other pugs, well, let's just say they were not as much of a bargain. But we wanted to be sure that they were all engraved and engraved in the same font and that they were the same style.
So, you may have noticed that Luna's is slightly smaller than Ben's. And we have Henry's waiting for him. But there is NO RUSH!!!!! Please, Henry! Stay for a long while! Like FOREVER!
We also got Cupid's urn but hers is not like the pugs's. Hers is a red ceramic heart and did not have an engraving option. But it is official. We are now mature planners. Ugh.
And for the curious, yes, Luna also had a cedar box. Cupid said good bye to her in much the same way that she said goodbye to Benny but not for nearly as long. But it was still sincere.
We are not ready for anyone else to be earning their urn any time soon. Henry & Cupid monopolize the sofa alone now. Sometimes though, just the 2 of them together literally take the whole couch! It is no small wonder how the 7 of us ever fit on there at once! (2 Humans, 4 pugs and a cat.....it was a miracle!) Now, 2 people, 2 pets and there's still not much room.
We are making it work though. Getting through the pain. Happy memories trying to replace tears of sorrow. Like Grammy always said, "this too, shall pass" and she's right. Time heals all wounds, right?