Monday, December 9, 2013
Remember the patch that Benny had shaved on his back when he had a CT scan in Feb of this year? Well, Benny has had almost no fur growth in that spot since it has been shaved. We had pretty much given up hope that Benny's fur would grow back at all. But right before we went to Maryland, we started the pugs on Free Form fatty acids with omega 3s and fish oil to help with their skin and coat. To be honest, I didn't think the supplements would do anything for the pugs. They were on fish oil before and it did nothing for them. If anything I was hesitant to even start them because I suspected the fish oil upset their stomach before.
Despite my concerns we started giving the pugs the supplements and BOOM Benny had a major fur grown spurt on the patch on his back! Take a look at the difference.
Before: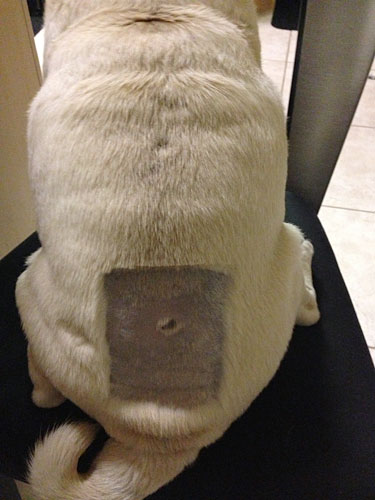 Now: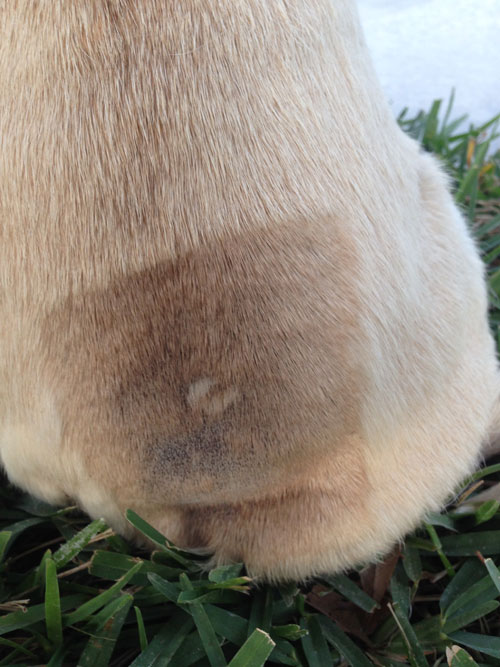 What's amazing is all this fur growth happened in about a span of 2 weeks! Go Benny!