Monday, November 17, 2014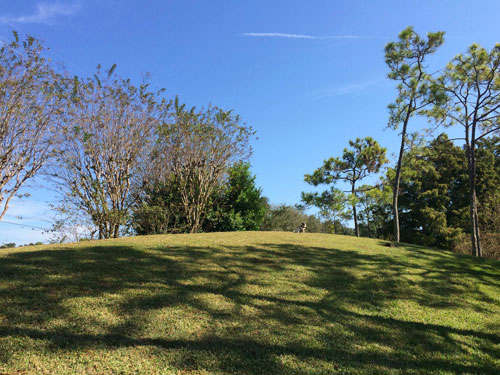 On Henry's Sunday adventure he conquered this big hill. Which says a lot because it is really hard to find hills in Florida.
In case you can't spot Henry in the first picture here is a closer look.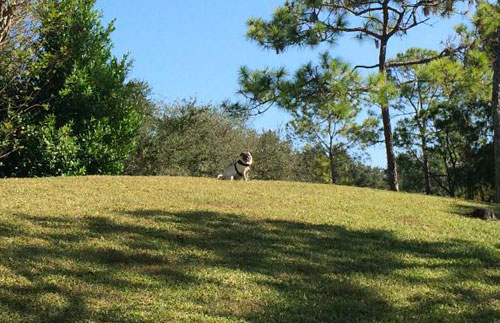 What was Henry's favorite part of climbing up this big hill? That it was off the path. Henry isn't much to sticking to the beaten path. He'd much rather blaze his own trail.