Tuesday, January 18, 2011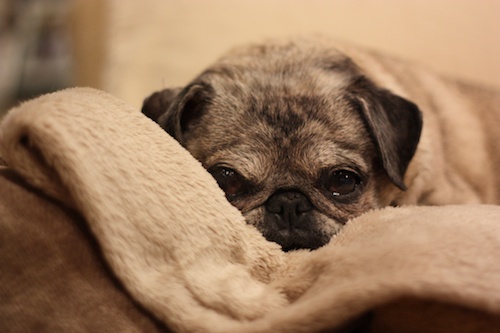 Yesterday, we received the results of Luna's pathology tests. Unfortunately, all 3 tumors were cancerous. The bright side is that our vet got clean margins on all 3 tumor removals. The two tumors removed from Luna's ear came back as a Grade I's. The lowest grad you can get. The tumor on Luna's elbow came back as a Grade II.
Since the vet got clean margins, no further treatment is recommended. We just have to be very diligent about checking for any new bumps and getting them tested right away.