Monday, October 6, 2014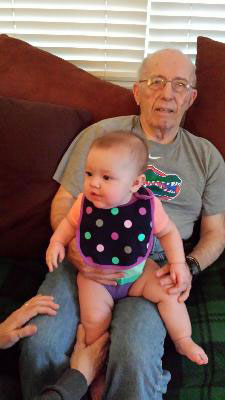 There are a few fundraising events that I wanted to share. Both are for causes near and dear to our hearts. One benefits CFPR and the other is for the Alzheimer's Association. The details for both the events are below.
CFPR Yankee Candle Fundraiser
For all you candle lovers out there, this is the time to stock up on your supplies as well as buy gifts for your loved ones for the holidays. 40% of the proceeds will benefit CFPR and will be used to pay for the veterinary care of their rescue pugs. Thank you all!
Under Start Shopping, Enter the CFPR Group # 990001101
Walk to End Alzheimer's
We are participating in the Walk to End Alzheimer's in November. We are walking in support of our family and in hopes that the funds raised will one day help find a cure as this disease. The disease has had a tremendous impact on our family. We would appreciate any support and thank you for letting me bring awareness to Alzheimer's here on the pug blog.
This year's walk is also fueling my knee recovering. I want to be able to walk the full 2 mile course by November.
Visit my walk page to learn about who, specifically, we walk for and sponsor me in the Walk to End Alzheimer's. There is also an option to mail in your donation if you prefer.