Friday, July 15, 2011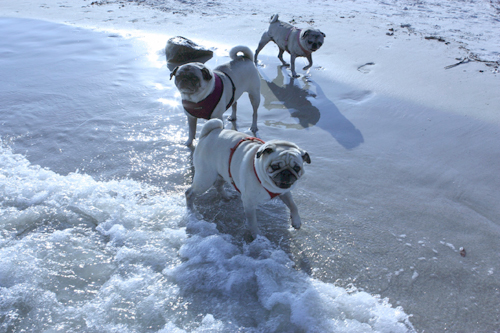 I think the pugs are in need of a beach day. I would love to get to the beach this weekend with the pugs, but I'm not sure if it is in the cards. The weekend is already getting pretty full and it is so hot. But, you never know.
I hope you get to do whatever your wishing for this weekend!