Friday, October 21, 2011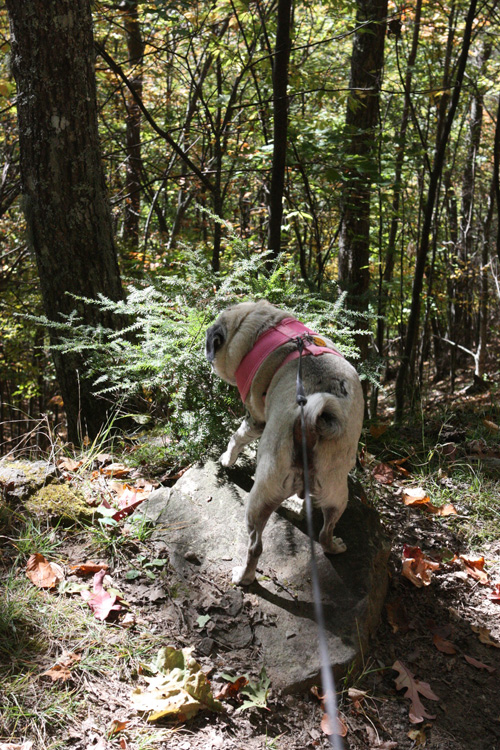 Luna was quite fascinated by this little tree that she stumbled upon while we were on one of our morning walks.
She walked right up the rock, turned around and peed right on top of the little tree. Then she ran off to her brothers to tell them that she just peed on top of a tree. Top that boys!