Friday, November 23, 2012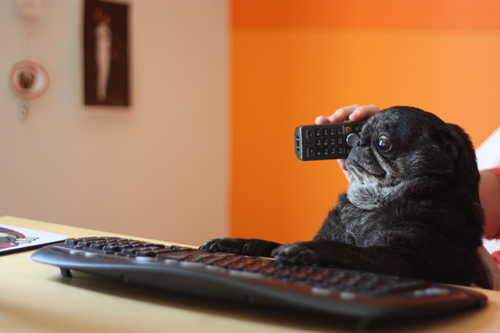 For black friday, I wanted to share a picture of Sol that always cracks me up. What I love about this picture it is shows just how much of a ham Sol was and how she was pretty much up for anything!
If you want to stroll down memory lane here are some Sol stories shared on the blog.